Welcome to Hartchromwerk Brunner AG
Since Hartchromwerk Brunner AG was founded in 1965, we have been specialising in technical hard chrome plating, becoming a global supplier offering maximum precision. The experience which we have gained over the years has long since been incorporated as day-to-day know-how. Our technical infrastructure meets the latest standards and enables us to achieve the best possible results. With around 100 highly trained, specialist staff, we guarantee the highest quality to fulfil every customer requirement.
Hartchromwerk Brunner AG
Your partner for technical hard chromium-plating, cylindrical grinding and dehydrogenate.
Thank you for your interest
Management System
Quality Management & Environmental Protection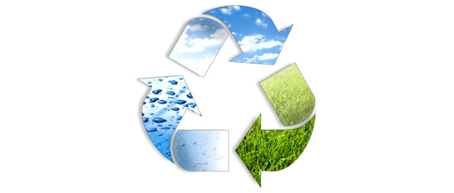 Branches
Hard chrome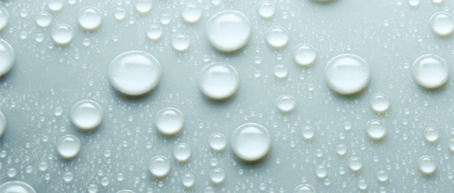 Downloads
Brochures and data sheets